Cuso International Central
Volunteers for the World
Category:
Non-Profit
Jessica Dubelaar
Oct 21 2010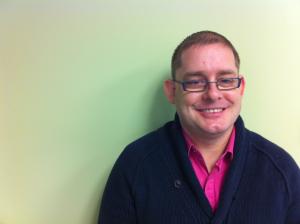 Paul Smith spent almost 5 years volunteering in Kaduna State, Nigeria working at a school for deaf children. He used his own experience as a deaf person to break down barriers and inspire his students. Paul speaks to us about the impact of his experien...
Jessica Dubelaar
Oct 18 2010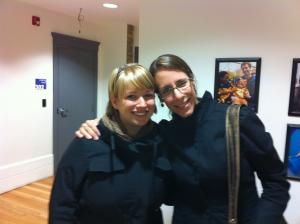 Sarah Power and Catherine Cecchini both volunteered in Northern Cameroon for two years with CUSO-VSO. Find out about the challenges and rewards they experienced and the directions their lives have taken since.
Volunteer for a better world! Join CUSO-V...
Jessica Dubelaar
Sep 30 2010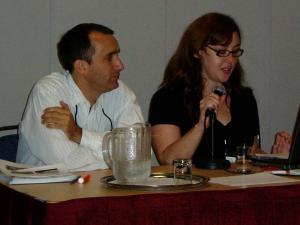 Ken Wood is currently volunteering in Zanzibar supporting an innovative project - Making Markets Work for the Poor. A joint partnership between VSO International and Accenture, the project supports farmers to increase their access to markets. Ken and M...
Jessica Dubelaar
Sep 05 2010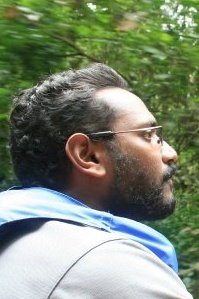 Andrew Victor spent almost two years volunteering with CUSO-VSO in Guyana. In this podcast he shares what he learned about being global citizen, the challenges he faced, and the impact that the placement had on him.
Volunteer for a better world! Join ...
Jessica Dubelaar
Sep 03 2010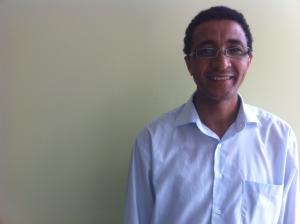 Solomon Belay recently returned from six months volunteering with the University of Addis Ababa in Ethiopia. Solomon was part of a unique program with CUSO-VSO that enables volunteers from diaspora communities to share their skills with their countries...
Jessica Dubelaar
Sep 01 2010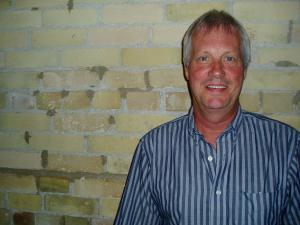 Frank Holte works in set design for the Stratford Shakespeare Festival in Stratford, Ontario. The Stratford Festival has partnered with CUSO-VSO and the city of Suchitoto to help rebuild and revitalize a small community in El Salvador through theatre. ...
Jessica Dubelaar
Aug 18 2010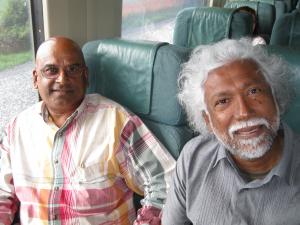 Bharat Mathoo and Peter Jailall are Guyanese-Canadians who have gone back to Guyana to share their skills as educators through the Canada-Guyana Teacher Education Project (CGTEP). CUSO-VSO has partnered with CGTEP as part of the Diaspora Volunteering P...
About Jessica Dubelaar
I'm a Public Engagement Officer with Cuso International based out of Toronto, ON. I joined Cuso International after five years working with NGO coalitions in Atlantic Canada and Ontario. Through my own work overseas in Ghana and Nigeria I've experienced first-hand how transformational international volunteerism can be.
Click here to see the full author's profile
Recent Episodes
Dariel Krammer, Regional Education Officer, Region 1 - Guyana
Sarah Verveld, Occupational Therapist - Guyana
Sydney Allicock, North Rupununi District Development Board - Guyana
Behi Barzegar, Food Technologist, Helping Hands Women's Group - Guyana
Heather Cobb and Priscilla Torres - Wowetta Women's Group, Guyana
Joseph Wangija - Special Education Needs Specialist, Guyana
Scotiabank Volunteer Chris Little in Guyana
Tinebeb Berhane, VSO Ethiopia Diaspora Program Manager
Greg Meehan, Nigeria 72-75 and Ethiopia 00-01
Linda Whittaker, India 09-10 - #8